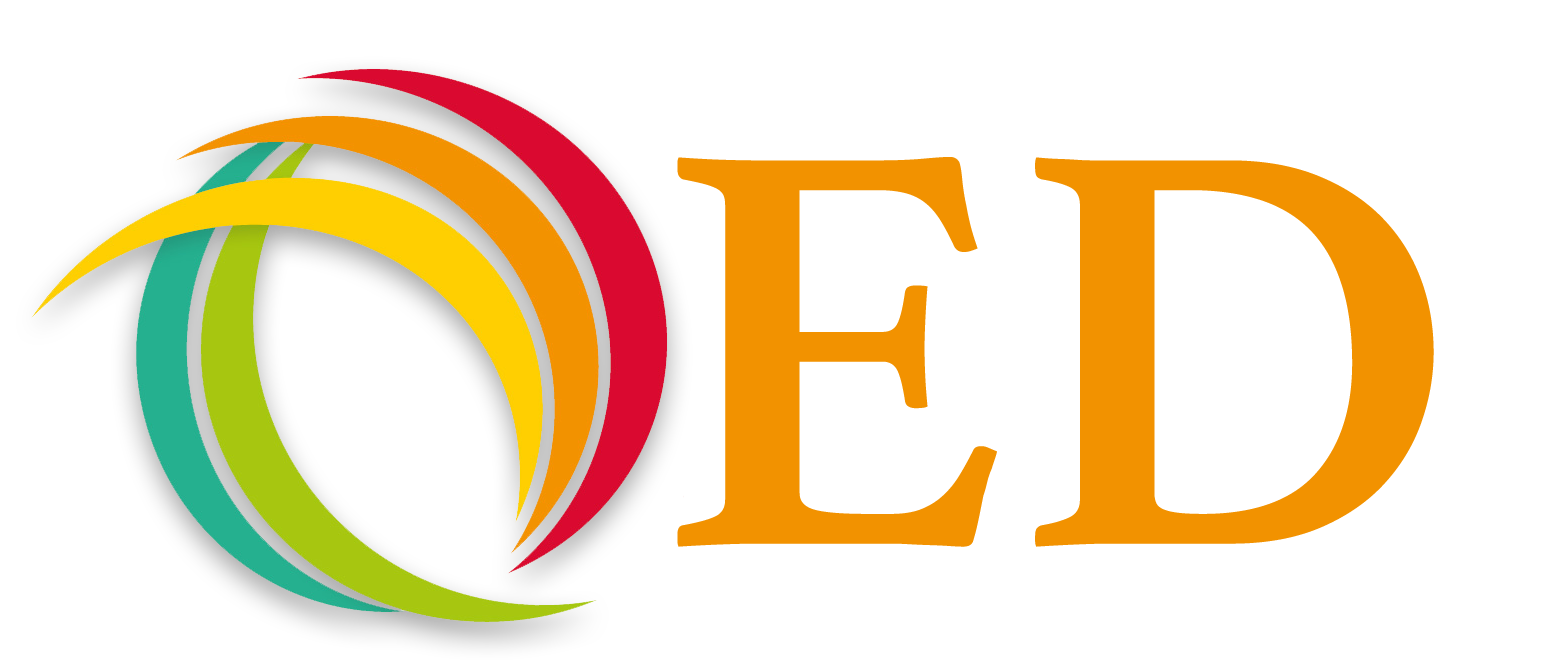 Providing an easy, accessible method for individuals to become more deeply aware of their personality and what motivates them…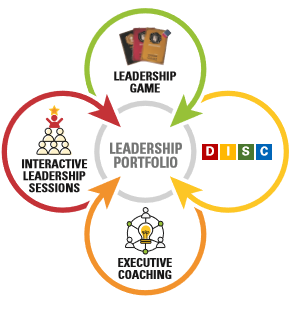 DISC Profiling
Each of us is motivated differently: we have different ways of communicating and of approaching tasks.  Understanding how these approaches can interact is the key to unlocking greater efficiencies within teams.  DISC profiling is an accessible and easy way for individuals to become more deeply aware of their own personality and what motivates them.
The benefits of DISC include:
understanding each other's profiles; and the strengths and challenges this provides to teams;
building deeper, stronger inter- and intra-team communication;
developing strategies to handle conflict and personality clashes.
To mark the start of a new academic cycle, QED is offering a special package for DISC for the month of September 2019.  The package includes:
Online access to the DISC questionnaire;
25+ page report on your individual DISC profile, including key characteristics, how it impacts communication, leadership and other key attributes;
Individual 45 minute debrief session (virtual or face-to-face) with QED's qualified DISC Consultant and Executive Coach
This package is worth €310 per person. 
We are offering it for

€248 per person for the month of September

.
In addition….
…the first two clients purchasing 10+ DISC profiles will receive a COMPLEMENTARY** half-day workshop (worth €2,000) which is designed to present an overview of DISC and how it can be used within individual teams and projects.
**travel and subsistence costs will apply 
...QED are very well recognized for the high quality guidance and accompaniment they provide for schools.

Julie Perrin-Halot, Associate Dean

Grenoble École de Management
QED are world class professionals. Their expertise made our quality improvement journey into a great learning experience...

Marat Atnashev (Dean)

SKOLKOVO (Russia)
Beyond the Gap Analysis process, they have always been available for advice, insight and information. I know I can lean on them with respect to all matters relating to accreditation and wider institutional development.

Prof. Ansgar Richter, Dean

Surrey Business School (UK)
QED provided hand-on leadership training in an engaging and effective way...

Jeannette Lemmergaard (Head of Department of Marketing and Management)

University of Southern Denmark (Denmark)