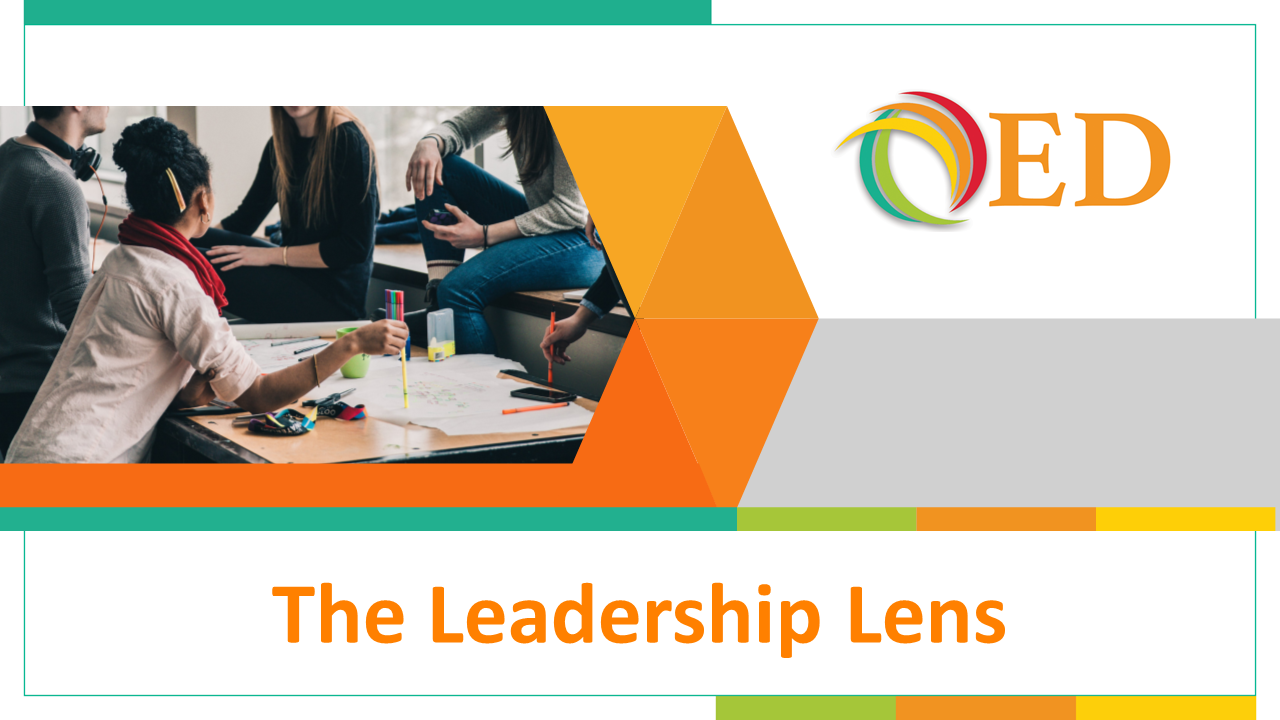 QED's Leadership Lens
In Episode 2 of QED's Leadership Lens, we reflect on the theme 'Retaining and Increasing Agility in Innovation' with: Joanne Powell (QED), Jeanette Lemmergaard (Southern University of Denmark), Joan Baker (Leadership Consultant)  and Julie Perrin-Halot (Grenoble Ecole de Management).
QED launched its Leadership Portfolio in 2019.  Part of its remit is its mission to explore practical leadership themes with senior management teams in the higher education sector (not just Business Schools) – through a mix of workshops, training events, coaching and seminars. QED's Leadership Lens is a series of short (20-30 minute) conversations about some key leadership topics that resonate with our experiences in the sector.
If you would like to discuss your organisation's leadership needs with QED, please contact us to arrange a free, no-obligations initial consultation.