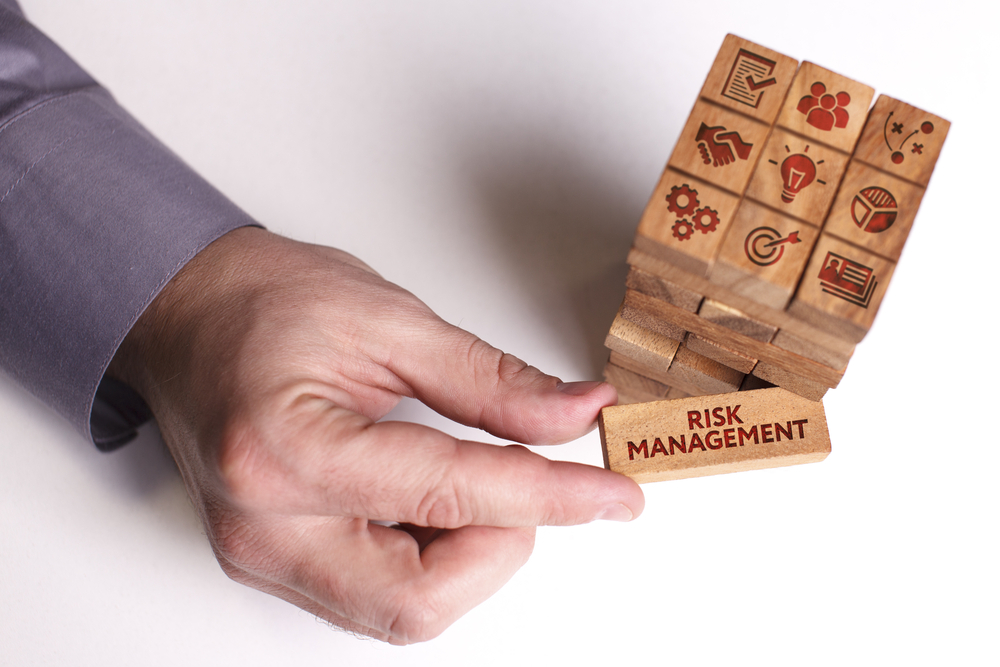 Risk Management & Business School Accreditation
Pro-active management of risk has assumed a higher significance in recent years – including in the higher education sector.  More recently, both AACSB and EFMD require business schools seeking international accreditation to provide details about risk management and contingency planning.  Many schools are now seeking to prepare a formal, school-level risk register or risk management template.  There are many ways to approach this exercise. QED has provided a sample overview and template register that may be useful for those schools approaching this exercise for the first time.
QED's overview and example approach is available in this downloadable PDF file.
(Please note, you may have to log in download this file)
For advice and further details, please contact the QED Accreditation Team at info@QEDaccreditation.com.