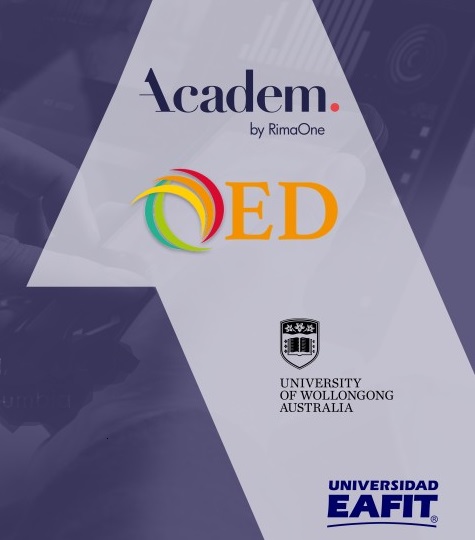 What do you need to know?
An overview of Standard 5- Assurance of Learning
The third (and final) webinar in our series (Oct 2020) focuses on Standard 5 in the 2020 AACSB Business Accreditation Standards.
What are the areas that Schools should watch out for?
Join Join Joanne Powell (QED), Venkata Yanamandram (University of Wollongong, Australia), Sara Isabel Marin-Zapata (EAFIT, Columbia) and Ben Stévenin (RimaOne).).
Watch the webinar here