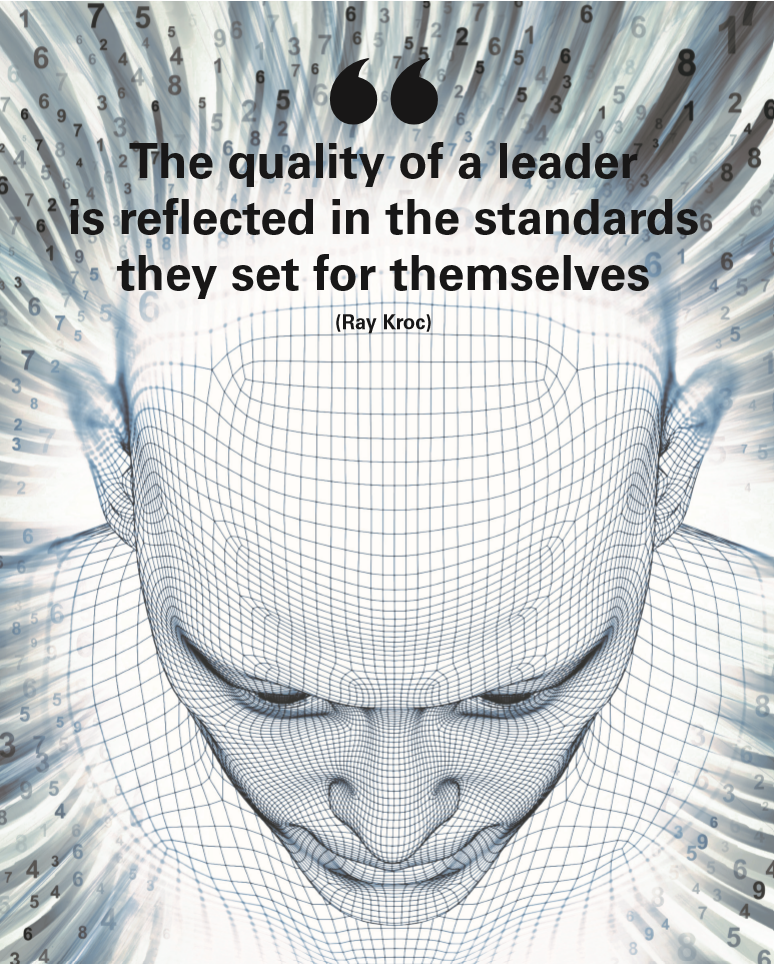 In the context of Covid19, we've taken the unusual step of deciding to re-issue each of the Thursday Thought series from 2019 (12 in total) in a slightly revised version.  Each post will consist of the original quotation (to do with leadership and self-reflection), followed by a short comment and a question designed to provoke thought.
#Week 4:
Leadership is not just a position: it's a personal quality and skill set. Each one of us has leadership opportunities within our roles and communities. 
What standards am I setting for myself, as a LEADER, today?